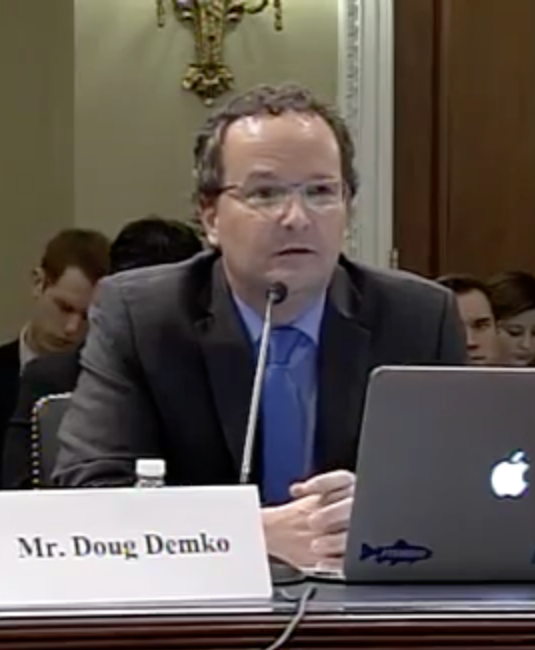 FISHBIO President tells Congress how to help Stanislaus River salmon
Reducing predation of young salmon by non-native species and restoring river habitat also are critical to a healthy fish population.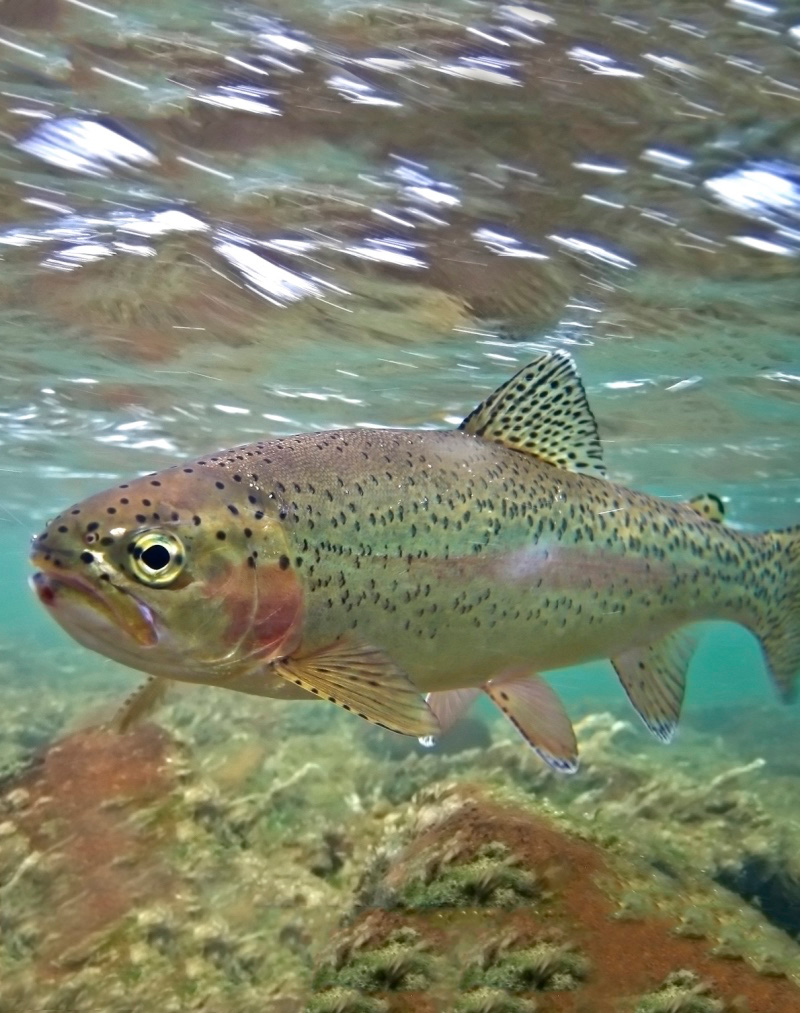 FISHBIO study shows river temperatures have huge impact on rainbow trout numbers
An alarming new report on the rainbow trout population in the Stanislaus River provides damning evidence that government-mandated releases of water are not working.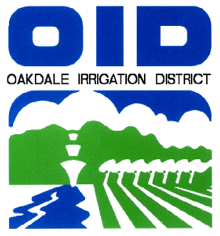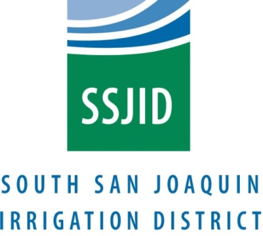 Today, the state announced its plan to unfairly take 350,000 acre-feet of water a year – enough to serve 1 million families — from three Central California rivers all with the purported purpose of benefiting river habitat and fish populations.  The Oakdale and South San Joaquin irrigation districts stand united with a coalition of public agencies, private organizations and valley residents who strongly oppose this misguided plan.The State Water Resources Control Board's plan to increase flows in the Stanislaus, Tuolumne and Merced rivers represents the worst kind of government overreach. The plan took 10 years to conceive at a cost of $70 million.
THE IMPACT: What Do Increased Unimpaired Flows Mean For …



Farmers



If the state force irrigation districts to cut surface deliveries to farmers, they have two choices: Fallow a portion of their land or pump more groundwater. Tens of thousands of acres could be taken out of production if unimpaired flows are increased on the Stanislaus River.




?



Businesses



Agriculture in San Joaquin and Stanislaus counties is worth more than $6 billion a year. Those those dollars circulate over and over throughout the regional economy. The state's plan could risk thousands of jobs in farming, trucking, food processing and related industries.



?



Recreation



New Melones and Tulloch reservoirs are magnets for tens of thousands of people who enjoy houseboating, water skiing, fishing, hiking, bird watching and simply getting out in nature. The state acknowledges its plan could leave New Melones essentially empty one year out of every five.

?
---
Our responsibility is to sensibly manage water for many purposes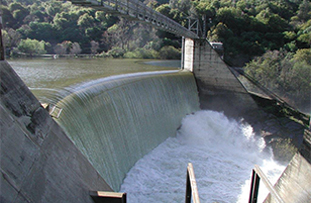 The Stanislaus River is in serious jeopardy due to four years of drought and now a plan by state regulators to increase "unimpaired flows." That plan would take water away from agriculture, homes, recreation and reduce the water in our storage reservoirs, eliminating the safety net for people, business and the environment.
This unnecessary water grab could devastate people and the regional economies in the valley – where agribusiness and recreation directly contributes more than $6 billion annually to Stanislaus and San Joaquin counties – as well as the foothills – where New Melones and Tulloch reservoirs are located.
Our science and research can help fish thrive in the Stanislaus River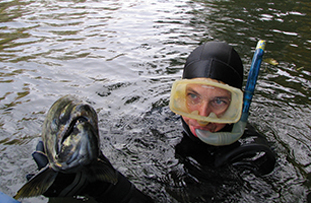 Since 1993, the South San Joaquin and Oakdale irrigation districts have jointly funded through the Tri-Dam Project the work of FISHBIO, one of the world's leading fisheries research, monitoring and habitat restoration organizations. It has an office in Oakdale staffed with people dedicated to understanding the Stanislaus River and the fish that live in it.
Our conservation efforts save water during the drought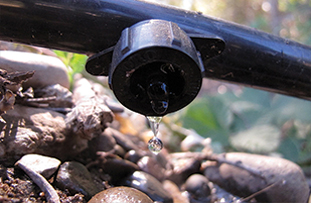 Even before the drought began, the South San Joaquin and Oakdale irrigation districts, the Tri-Dam Project and their customers were committed to water conservation. They appreciate the value and necessity of this critical resource. They are dedicated to science-based policies and practices that benefit agriculture, the environment, and domestic and recreational users.